Want to ensure revenue?
Want to create a steady return of profits that by far exceeds the cash you put into it? 
We use your customers' head because we create headwear and related acessories at a price that is hard to say no to. Even we find it hard to resist. This ensures revenue. 
We use our head so you don't have to rack your brain on whether our unique display solution is filled with the right products. We make sure of that. The product display assortment is carefully selected in relation to your type of shop, location, sales channel, market and season. We even deliver and change POS material, service your display and replenish. We exchange slow-sellers, restock top-sellers and keep you completely risk-free. All you have to do is make at least one square meter available in the store, and we handle the rest. 
And if this does not work for you, just return the display, pay for the non-returned items – everything else is credited. It's service - it's STATE OF WOW.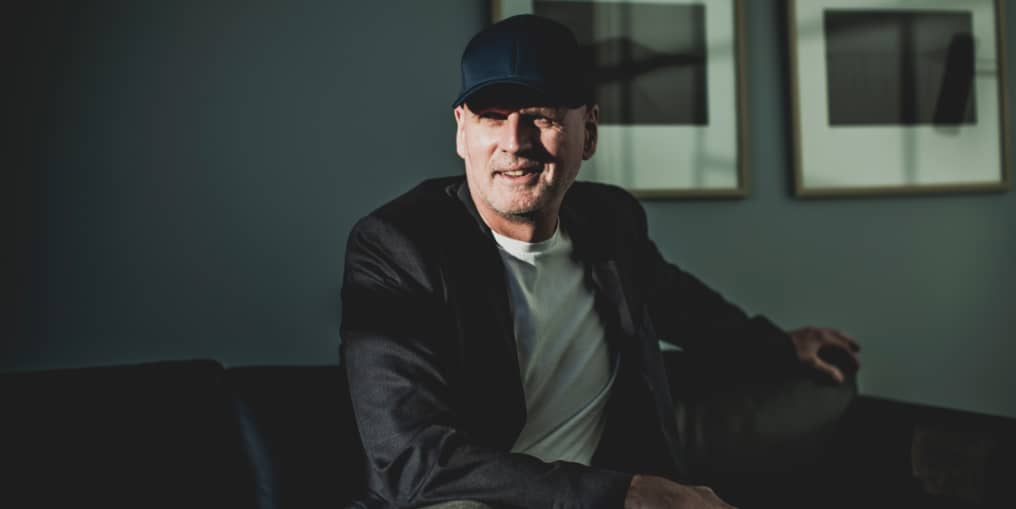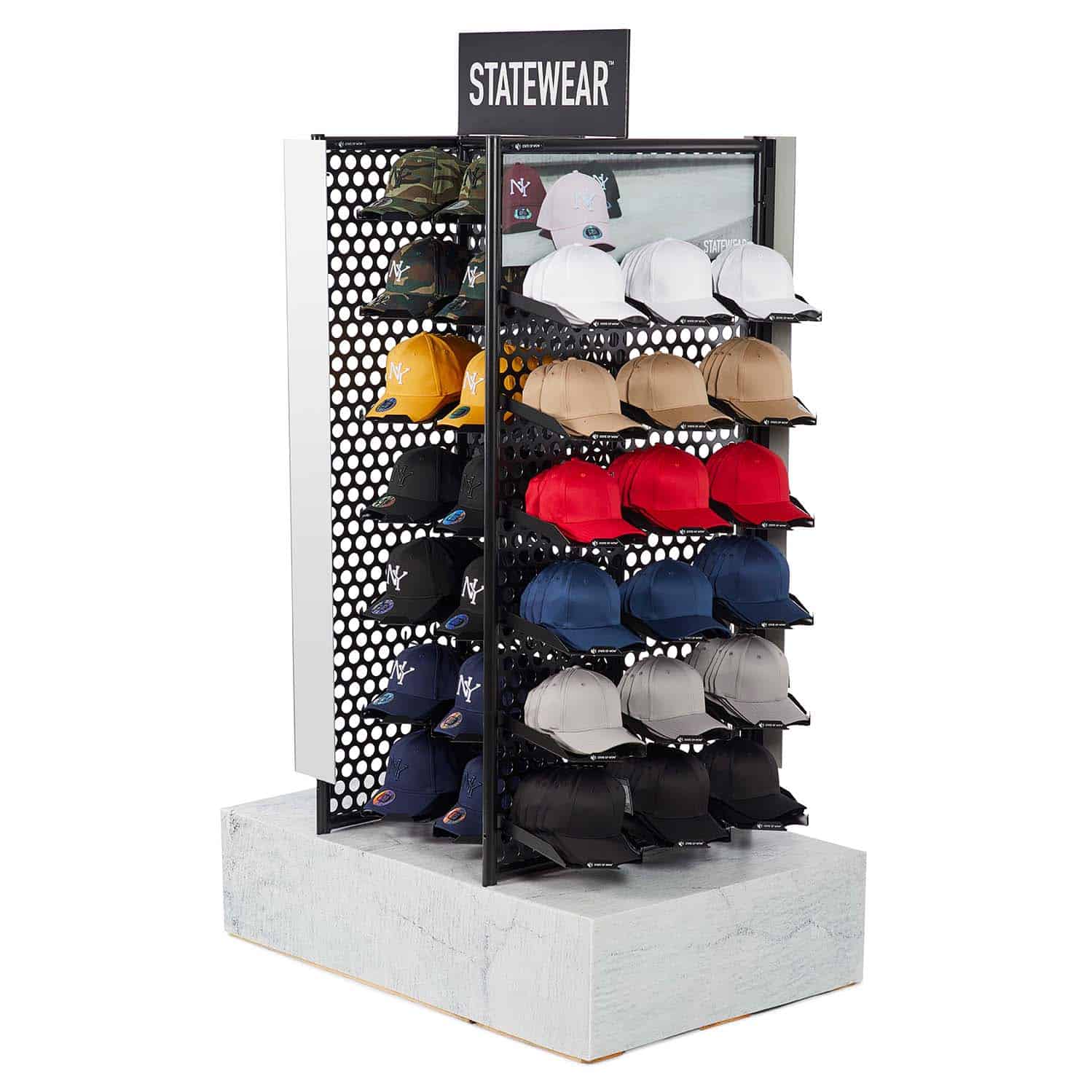 Does your customers like getting value for money?
Statewear is volume and products for the impulsive end consumer, who isn't necessarily shopping for headwear or related accessories – but is met by a good offer at the exact right price at the right time in the retail space, and just grab one, because it looks cool and is available.
Value for money and a good price is at the forefront of the point-of-sale communication.









Retailers
Interested in seeing who sells STATEWEAR and maybe becoming a retailer yourself?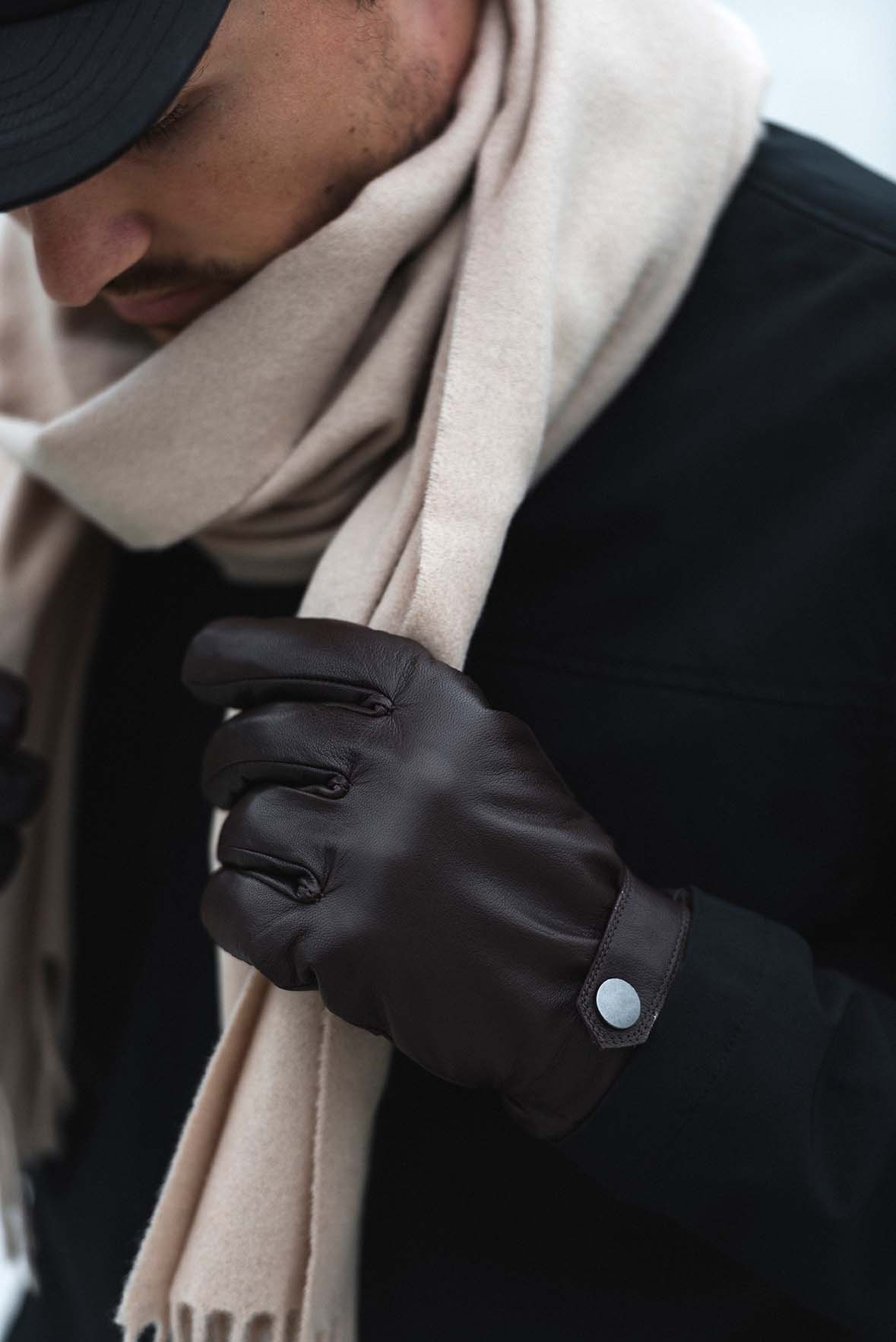 Caps and sunglasses as a moneymaker?
Looking to increase your revenue with very little effort? Let us introduce you to Statewear displays. We're already excited to hear from you.
100)" class="container-fluid sticky bottom-0 z-20">