Want to become a retailer?
We are always looking for new STATEWEAR retailers. Reach out and let's start the dialogue.
We offer
Four product groups of less than 1 m2
Exchange of goods to optimize assortment and stock level
Continuous replenishment if necessary
Simple and fast order management
OUR RESPONSIBILITY
We are responsible for the display
We adapt the range
We supplement goods based on sales statistics
YOUR RESPONSIBILITY
Set aside a suitable area of 1 m2 with high customer throughput
You invest in the products
Provide us with sales statistics per item and fill the display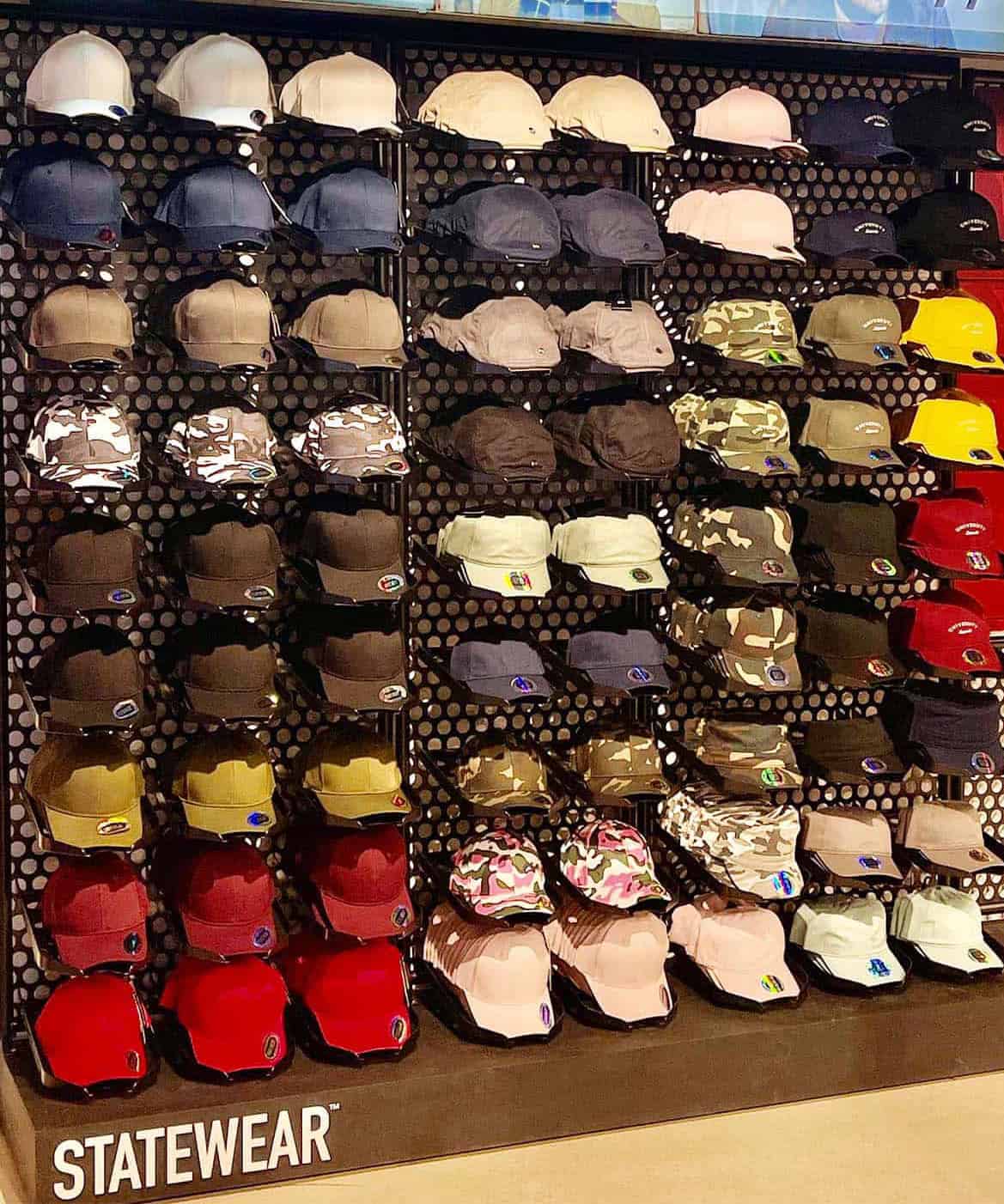 Caps and sunglasses as a moneymaker?
Looking to increase your revenue with very little effort? Let us introduce you to Statewear displays. We're already excited to hear from you.
Our retailers
See our retailers here, so you always know where to find STATEWEAR products.
B
Bilka
BorderShop
Budget Sport
H
Hagebau
HalpaHalli
Hemköp
HORNBACH
100)" class="container-fluid sticky bottom-0 z-20">